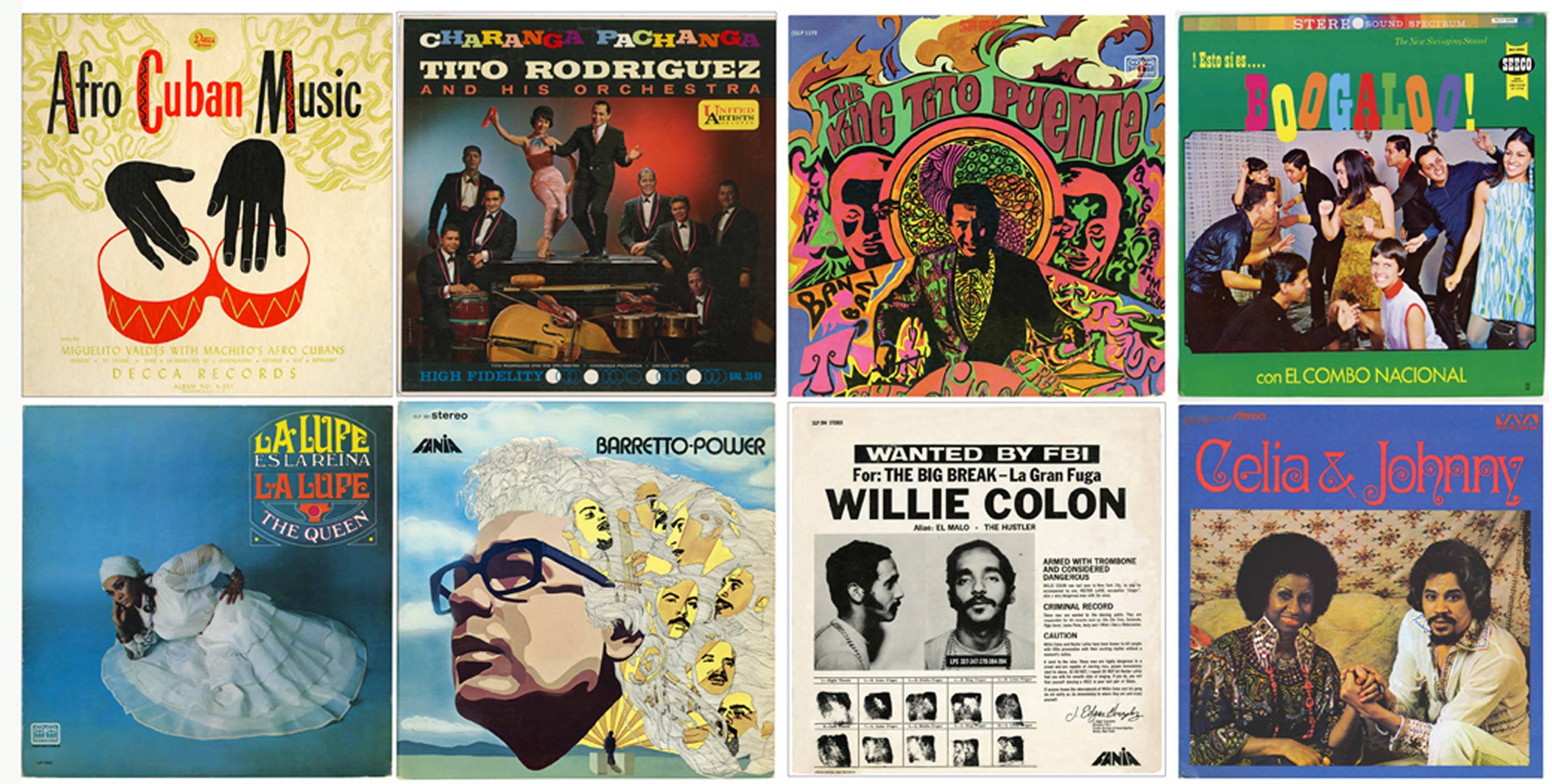 A not-to-be-missed exhibit detailing the history of Salsa in New York. The birth of salsa is much more than music: it's politics, it's social movements, it's culture… it's definitely New York, and immigration, colonial legacies and commonwealth existence. And why so much of  my on-the-market novel is an ode to this era.
 1220 Fifth Ave at 103rd St.,
Open Daily 10am-6pm exhibit until Nov 26 2017
Thanks to TheUptownCollective for leading me to this.