Happy October!
If you want to focus on improving "Living your Life" with a healthy habit this month, the Live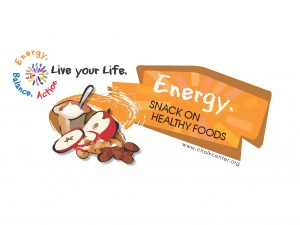 your Life Campaign promotes "Snack on healthy foods." in October. Snacks are always on our minds as parents, especially with Halloween at the end of the calendar when we can amass a frighteningly big pile of sugary candy. Snacks can also be a source of angst in the office, or when we might not have control of what's available. But snacks can be yummy, filling and nutritious with a little balance in what you eat, portion sizing (how much you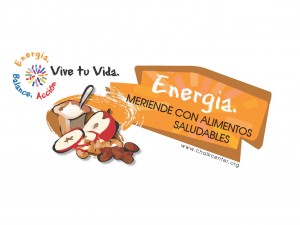 eat), and planning. Visit the campaign's website for some snacking tips this month, especially tips for kids. Also available on their site are some cool snack signs for businesses for free download (made by our team long ago!).
Zoe Health, LLC is a proud campaign participant of the Live your Life Campaign.